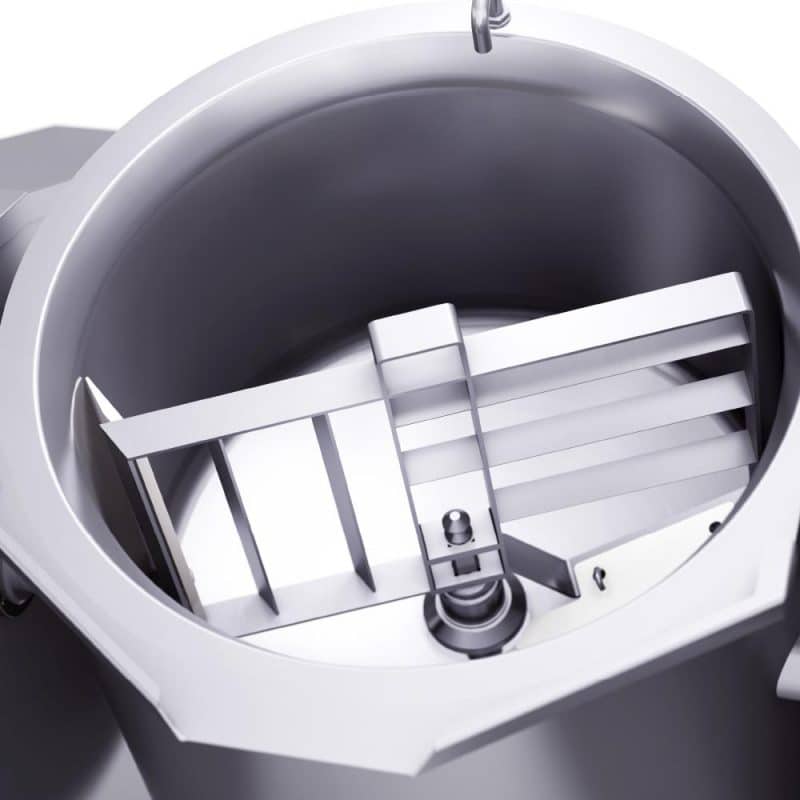 50 years of improvement
Getinge Storkök has been in business since 1967 and is today the market-leading manufacturer of tilting kettles for commercial kitchens. Our reputation is based on the high quality of our materials and ingenious designs. Each new generation of cookware has been recognised for the way our ingenious innovations simplify daily work.
Stews that can handle more
Most of our technology development is about making the tilting kettles capable of performing more tasks with less manual effort. There's a lot to be gained by choosing a cooker that can cook, mash, whisk and chill food. Not to mention how great it is that it washes itself when the food is on the table. Our tilting kettles are safe, durable and easy to clean.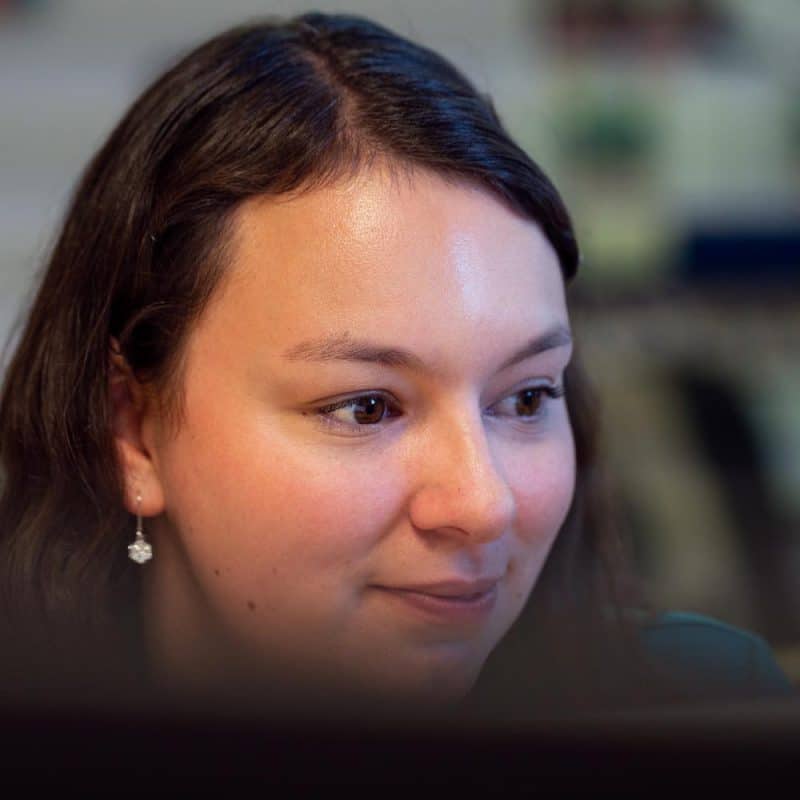 Secure service and close contact
Our tilting kettles last a long time and provide a low running cost. But as with all technology, they are best served by regular maintenance service. Getinge Storkök has a network of qualified service partners around Sweden who receive continuous training and can always offer competent help close at hand. The service organisation is in turn in touch with our product development. Together we can create even more improvements.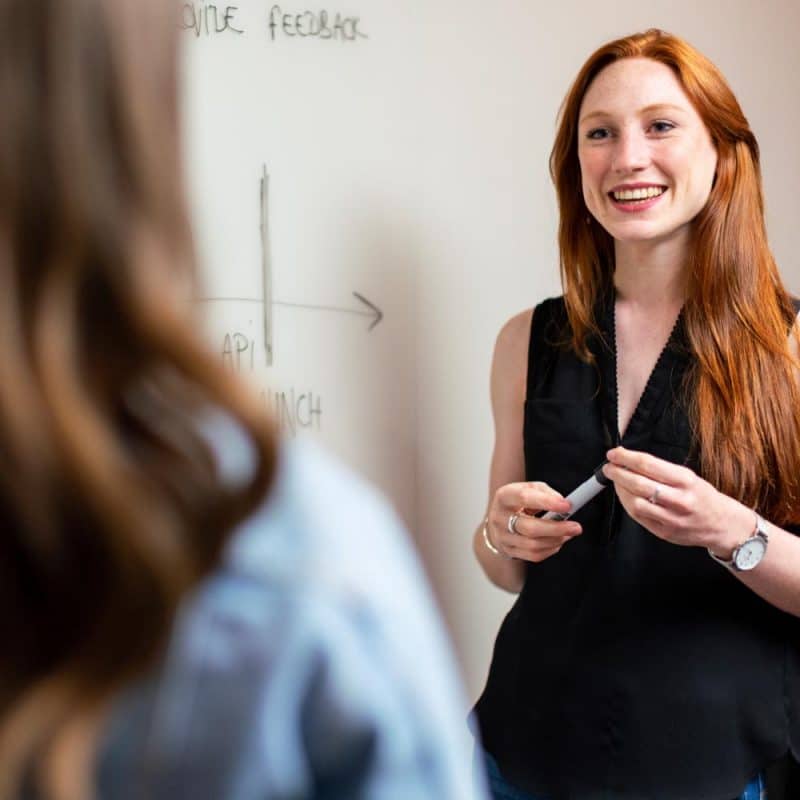 Training included
Although a Getinge Storkök tilting kettles is easy to use, it always includes training on how to use it to its full potential. You will be visited by one of our chefs who will walk you through its use and teach you all the tricks and subtleties. There's also a lot each user can do to cook more energy efficiently. With e-log™ as an add-on, awareness increases and energy consumption decreases significantly.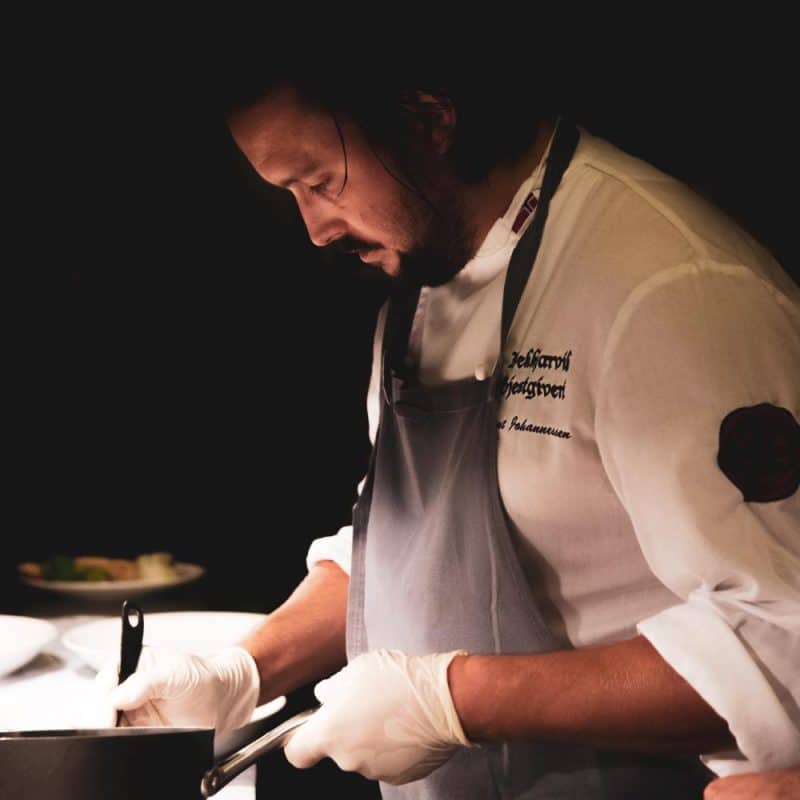 Pots adapted to the kitchen
When a kitchen is to be rebuilt, certain frames and conditions are difficult to change. Getinge Storkök together with its retailers offers great opportunities for adaptation. We are happy to share our knowledge and experience and look forward to correcting our tilting kettles according to the circumstances prevailing in your kitchen.